Featured Film: A Man Called Ove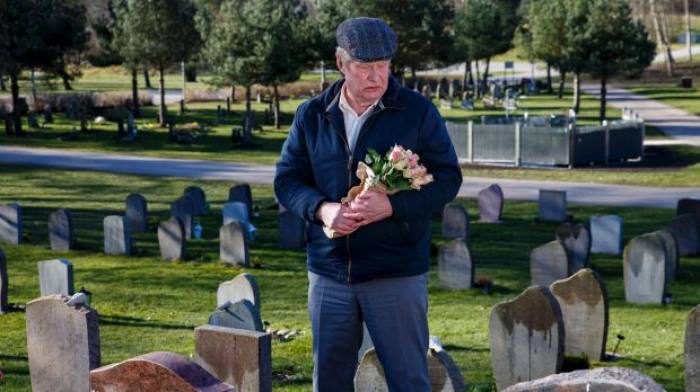 Film Screenings / Bookings
Sorry, we do not currently have any screenings planned for this film, keep checking back for more information or follow us on Facebook.
Due to changes made by our ticketing software providers to our seat booking system we would like to advise you of the new colour scheme for booking tickets:

Seats Available Dark Turquoise Sold Seats Light Grey
Genre: Alternative Content
Distributor: Soda Pictures Ltd
Rating: 15
Advisory: Suicide Theme
Duration: 1 hr 56 mins
Film Format: 2D Digital
Synopsis
59 year old Ove is the block's grumpy man who several years earlier was deposed as president of the condominium association, but he could not give a damn about being deposed and therefore keeps looking over the neighborhood with an iron fist. When pregnant Parvaneh and her family moves into the terraced house opposite and accidentally backs into Ove's mailbox it turns out to be an unexpected friendship. A drama comedy about unexpected friendship, love and the importance of surrounding yourself with the proper tools.