Featured Film: Alien: Covenant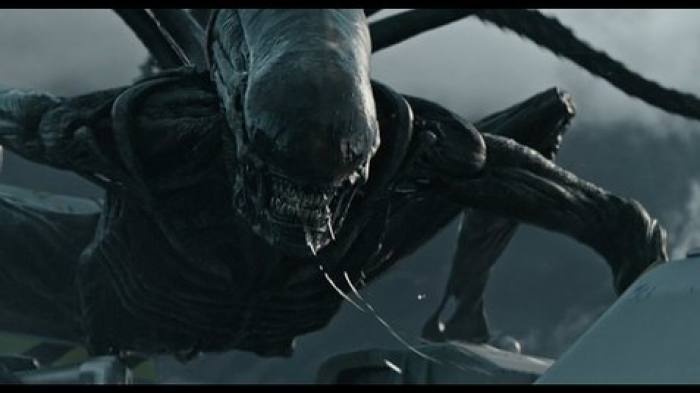 Film Screenings / Bookings
Sorry, we do not currently have any screenings planned for this film, keep checking back for more information or follow us on Facebook.
Due to changes made by our ticketing software providers to our seat booking system we would like to advise you of the new colour scheme for booking tickets:

Seats Available Dark Turquoise Sold Seats Light Grey
Genre: Action
Distributor: 20th Century Fox
Rating: 15
Advisory: Strong Bloody Violence, Gore, Strong Language
Duration: 2 hrs 2 mins
Film Format: 2D Digital
Synopsis
Almost 40 years on, your screams will never be heard in space. Following the 2012 sci-fi horror prequel Prometheus, we find ourselves bound for a remote planet on the far side of the galaxy. The crew of the colony ship Covenant discover what they think is an uncharted paradise, but is actually a dark, dangerous world, whose sole inhabitant is the synthetic David, survivor of the doomed Prometheus expedition. When they uncover a threat beyond their imagination, they must attempt a harrowing escape from these unimaginable, horrifying creatures.