Featured Film: Alone in Berlin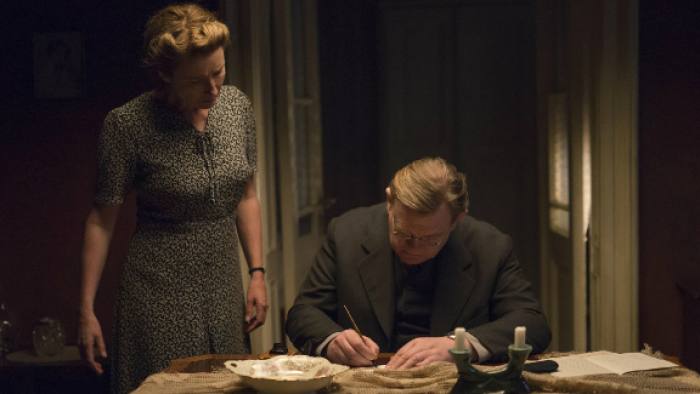 Film Screenings / Bookings
Sorry, we do not currently have any screenings planned for this film, keep checking back for more information or follow us on Facebook.
Due to changes made by our ticketing software providers to our seat booking system we would like to advise you of the new colour scheme for booking tickets:

Seats Available Dark Turquoise Sold Seats Light Grey
Genre: War
Distributor: Altitude Film Distribution
Rating: -
Advisory: -
Duration: 1 hr 43 mins
Film Format: 2D Digital
Synopsis
In Berlin, 1940, a working class couple Otto and Anna Quangel receive the news that their only son has lost his life in the battlefield. In a long marriage that is under strain, the news pushes the couple further apart as they cannot console each other in grief. Otto had encouraged his son to join the Nazi army and now Anna blames him for their loss. Desperate to voice his rage against Hitler's regime, he painstakingly writes postcards and secretly leaves them on stairwells and doorways where they can be seen by passers-by: he calls them "small grains of sand in Hitler's machine" -- soon enough, both Otto and Anna become clandestine resistance fighters whose weapons are simple messages about the evils of Nazism.