Featured Film: Atomic Blonde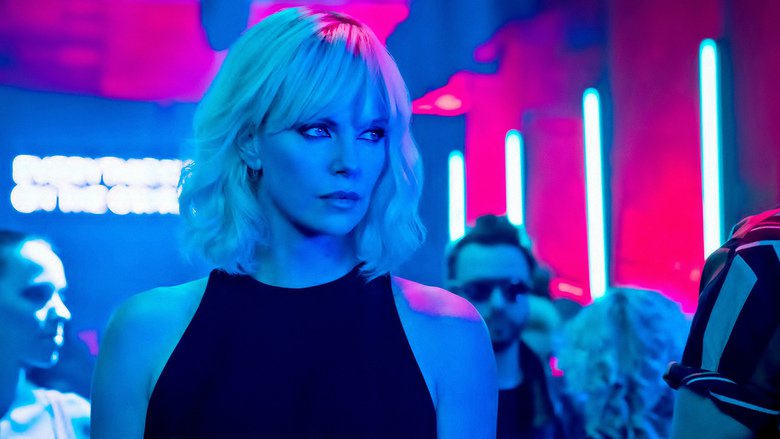 Film Screenings / Bookings
Sorry, we do not currently have any screenings planned for this film, keep checking back for more information or follow us on Facebook.
Due to changes made by our ticketing software providers to our seat booking system we would like to advise you of the new colour scheme for booking tickets:

Seats Available Dark Turquoise Sold Seats Light Grey
Genre: Thriller
Distributor: Universal Pictures
Rating: 15
Advisory: Strong Violence, Very Strong Language
Duration: 1 hr 55 mins
Film Format: 2D Digital
Synopsis
The crown jewel of Her Majesty's Secret Intelligence Service, Agent Lorraine Broughton (Theron) is equal parts spycraft, sensuality and savagery, willing to deploy any of her skills to stay alive on her impossible mission. Sent alone into Berlin to deliver a priceless dossier out of the destabilized city, she partners with embedded station chief David Percival (James McAvoy) to navigate her way through the deadliest game of spies.