Featured Film: Battle Mountain: Graeme Obree's Story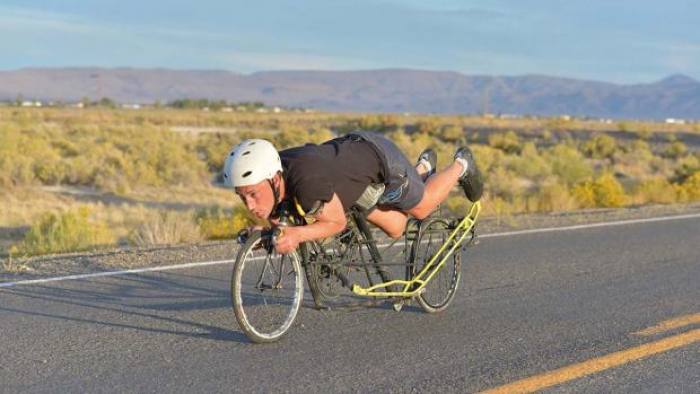 Film Screenings / Bookings
To book a showing, simply click on your preferred time.
Tickets not yet available Tickets available to buy
Genre: Alternative Content
Distributor: Miracle Comms
Rating: -
Advisory: -
Duration: 1 hr 39 mins
Film Format: 2D Digital
Synopsis
As the Tour De Yorkshire comes through Ilkley this weekend catch up with this amazing cycling documentary which follows former world champion cyclist Graeme Obree. David Street's charming documentary follows "The Flying Scotsman" as he prepares for the human-powered vehicle land speed record attempt in Nevada, using a very unusual bike designed by himself and christened "The Beastie" by his friend Sir Chris Hoy.