Featured Film: David Lynch - The Art Life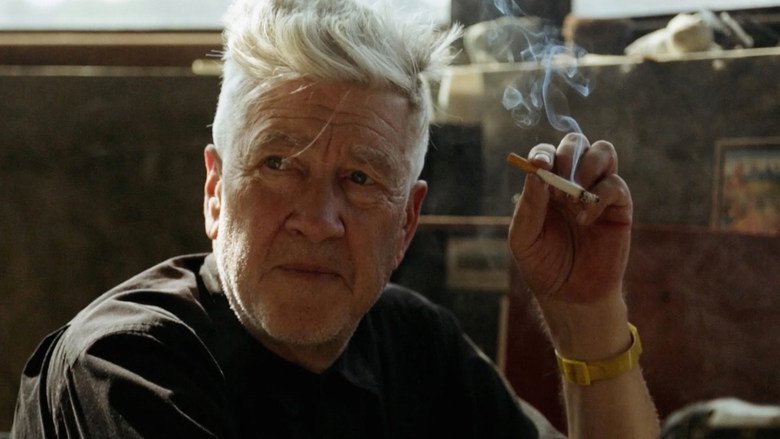 Film Screenings / Bookings
Sorry, we do not currently have any screenings planned for this film, keep checking back for more information or follow us on Facebook.
Due to changes made by our ticketing software providers to our seat booking system we would like to advise you of the new colour scheme for booking tickets:

Seats Available Dark Turquoise Sold Seats Light Grey
Genre: Alternative Content
Distributor: Thunderbird Releasing (UK)
Rating: 15
Advisory: Strong Language
Duration: 1 hr 30 mins
Film Format: 2D Digital
Synopsis
David Lynch takes us on an intimate journey through the formative years of his life. From his idyllic upbringing in small town America to the dark streets of Philadelphia, we follow Lynch as he traces the events that have helped to shape one of cinema's most enigmatic directors. David Lynch the Art Life infuses Lynch's own art, music and early films, shining a light into the dark corners of his unique world, giving audiences a better understanding of the man and the artist. As Lynch states "I think every time you do something, like a painting or whatever, you go with ideas and sometimes the past can conjure those ideas and color them, even if they're new ideas, the past colors them."