Featured Film: Despicable Me 3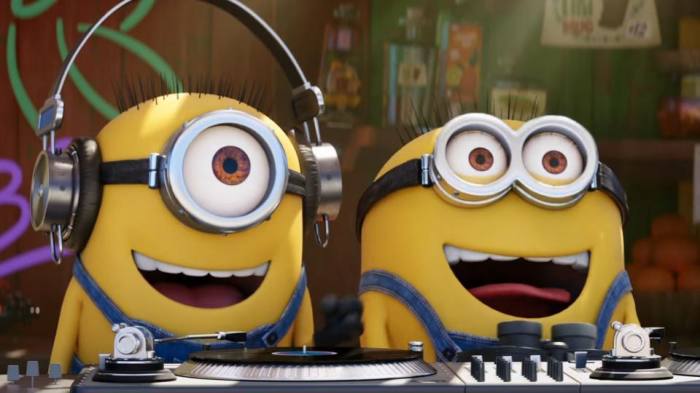 Film Screenings / Bookings
Sorry, we do not currently have any screenings planned for this film, keep checking back for more information or follow us on Facebook.
Due to changes made by our ticketing software providers to our seat booking system we would like to advise you of the new colour scheme for booking tickets:

Seats Available Dark Turquoise Sold Seats Light Grey
Genre: Action
Distributor: Universal Pictures
Rating: U
Advisory: Mild Comic Violence, Rude Humour, Very Mild Bad Language
Duration: 1 hr 30 mins
Film Format: 2D Digital
Synopsis
The mischievous Minions hope that Gru will return to a life of crime after the new boss of the Anti-Villain League fires him. Instead, Gru decides to remain retired and travel to Freedonia to meet his long-lost twin brother, the charming, cheerful, and more successful Dru for the first time. The reunited siblings soon find themselves in an uneasy alliance to take down the elusive Balthazar Bratt, a former 1980s child star who seeks revenge against the world.