Featured Film: Dunkirk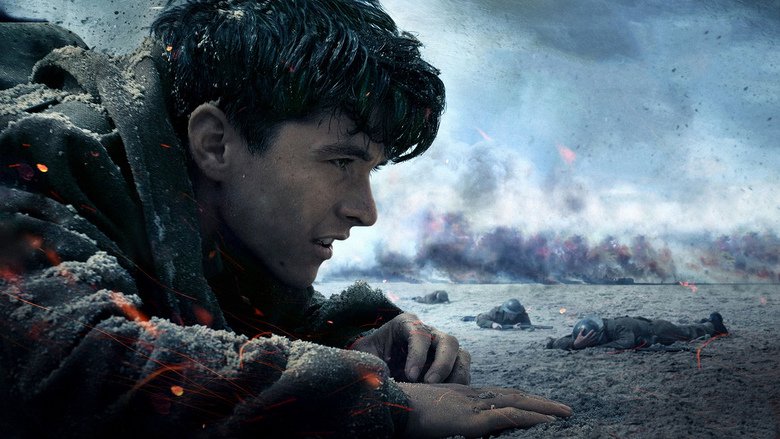 Film Screenings / Bookings
Sorry, we do not currently have any screenings planned for this film, keep checking back for more information or follow us on Facebook.
Due to changes made by our ticketing software providers to our seat booking system we would like to advise you of the new colour scheme for booking tickets:

Seats Available Dark Turquoise Sold Seats Light Grey
Genre: Action
Distributor: Warner Bros. Entertainment Inc. (UK)
Rating: 12A
Advisory: Sustained Threat, Intense Sequences, Moderate Violence, Strong Language
Duration: 1 hr 46 mins
Film Format: 2D Digital
Synopsis
"Dunkirk" opens as hundreds of thousands of British and Allied troops are surrounded by enemy forces. Trapped on the beach with their backs to the sea they face an impossible situation as the enemy closes in. A whopping twenty five years in the making, legendary visual director Christopher Nolan brings us an astonishingly real portrayal of code-named Operation Dynamo, also known as the Miracle of Dunkirk, and the evacuation of Allied soldiers during World War II. The narrative follows three inter-connected perspectives covering different but overlapping periods: on land covering one week, on the sea covering one day, and in the air covering one hour.