Featured Film: England is Mine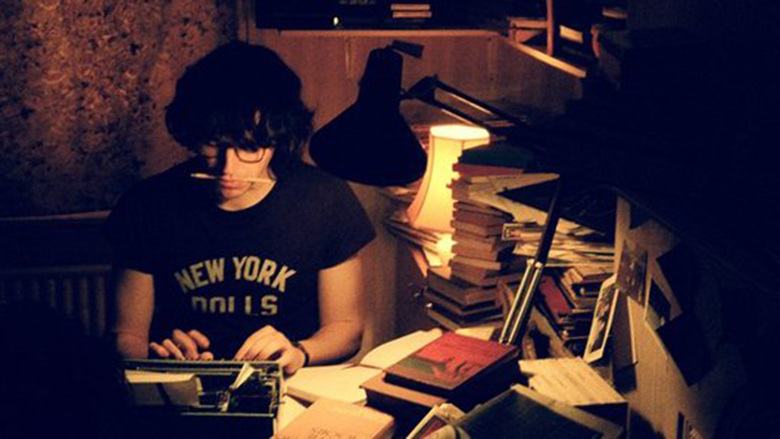 Film Screenings / Bookings
Sorry, we do not currently have any screenings planned for this film, keep checking back for more information or follow us on Facebook.
Due to changes made by our ticketing software providers to our seat booking system we would like to advise you of the new colour scheme for booking tickets:

Seats Available Dark Turquoise Sold Seats Light Grey
Genre: Drama
Distributor: eONE Films
Rating: 15
Advisory: Very Strong Language
Duration: 1 hr 34 mins
Film Format: 2D Digital
Synopsis
A portrait of Steven Patrick Morrissey and his early life in 1970's Manchester before he went on to become lead singer of seminal 80's band The Smiths. Everything you would expect of a pre-Smiths life of Morrissey, dank, a depressing struggle with life, rain, poetry, a little humour, some nice philosophy, a typewriter, a box bedroom wannabe rock n roll star in the making, a record player and records set in some 70's and 80's nostalgia. A realistic, enlightening and well made insight into a young, socially awkward yet likable Stephen Patrick Morrissey, trying to get his voice heard in the cramped music scene of the 1970/80s.