Featured Film: Exhibition On Screen: Michelangelo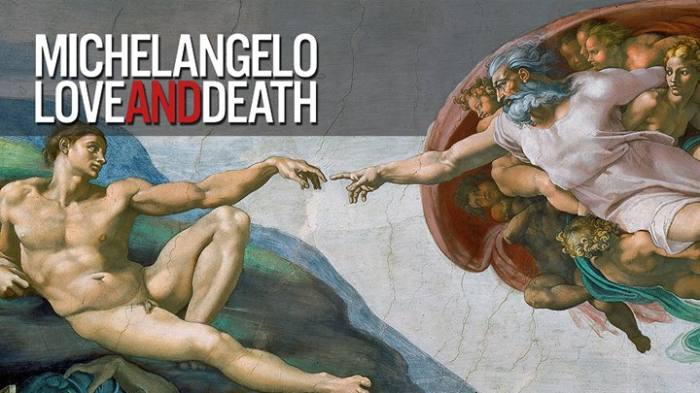 Film Screenings / Bookings
To book a showing, simply click on your preferred time.
Tickets not yet available Tickets available to buy
Genre: Live Show
Distributor: Independent Unknown
Rating: E
Advisory: -
Duration: 1 hr 30 mins
Film Format: 2D Digital
Synopsis
To coincide with a glorious new exhibition on Michelangelo at the National Gallery of London who, with Leonardo, is considered one of the greatest artists of the Renaissance - and perhaps of all time. This film explores his relationship with his contemporaries and his immense artistic practice that included painting, sculpture and architecture. Among the works explored are the universally adored David in Florence, the Sistine Chapel in Rome and the Manchester Madonna (today at the National Gallery).