Featured Film: Exhibition On Screen: Michelangelo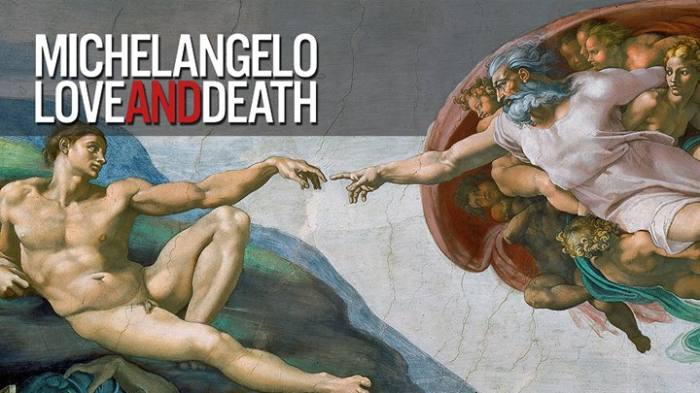 Film Screenings / Bookings
Sorry, we do not currently have any screenings planned for this film, keep checking back for more information or follow us on Facebook.
Due to changes made by our ticketing software providers to our seat booking system we would like to advise you of the new colour scheme for booking tickets:

Seats Available Dark Turquoise Sold Seats Light Grey
Genre: Live Show
Distributor: Independent Unknown
Rating: E
Advisory: -
Duration: 1 hr 30 mins
Film Format: 2D Digital
Synopsis
To coincide with a glorious new exhibition on Michelangelo at the National Gallery of London who, with Leonardo, is considered one of the greatest artists of the Renaissance - and perhaps of all time. This film explores his relationship with his contemporaries and his immense artistic practice that included painting, sculpture and architecture. Among the works explored are the universally adored David in Florence, the Sistine Chapel in Rome and the Manchester Madonna (today at the National Gallery).