Featured Film: Going in Style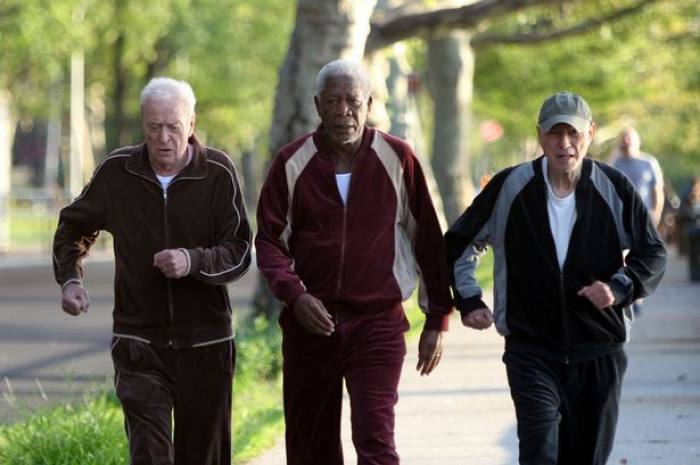 Film Screenings / Bookings
Sorry, we do not currently have any screenings planned for this film, keep checking back for more information or follow us on Facebook.
Due to changes made by our ticketing software providers to our seat booking system we would like to advise you of the new colour scheme for booking tickets:

Seats Available Dark Turquoise Sold Seats Light Grey
Genre: Comedy
Distributor: Warner Brothers Entertainment UK Ltd (UK)
Rating: 12A
Advisory: For Infrequent Strong Language, Drug Misuse
Duration: 1 hr 36 mins
Film Format: 2D Digital
Synopsis
Morgan Freeman, Michael Caine and Alan Arkin team up as lifelong buddies Willie, Joe and Al, who decide to buck retirement and step off the straight-and-narrow for the first time in their lives when their pension fund becomes a corporate casualty. Desperate to pay the bills and come through for their loved ones, the three risk it all by embarking on a daring bid to knock off the very bank that absconded with their money.