Featured Film: Goodbye Christopher Robin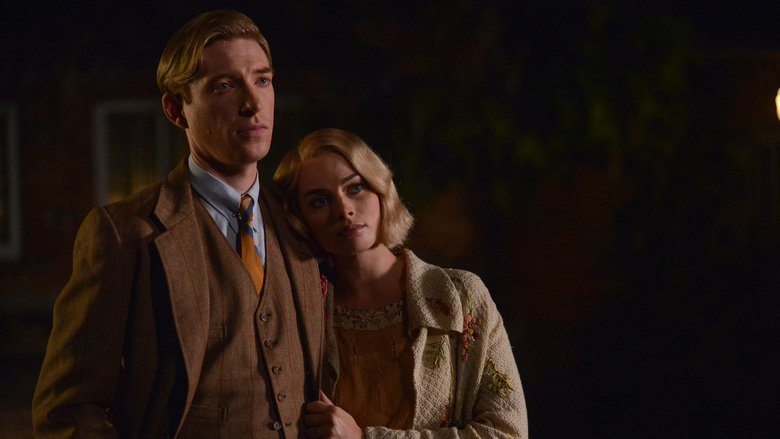 Film Screenings / Bookings
To book a showing, simply click on your preferred time.
Tickets not yet available Tickets available to buy
Due to changes made by our ticketing software providers to our seat booking system we would like to advise you of the new colour scheme for booking tickets:

Seats Available Dark Turquoise Sold Seats Light Grey
Genre: Biography
Distributor: 20th Century Fox
Rating: PG
Advisory: Mild War Violence
Duration: 1 hr 47 mins
Film Format: 2D Digital
Synopsis
A rare glimpse into the relationship between beloved children's author A. A. Milne (Domhnall Gleeson) and his son Christopher Robin, whose toys inspired the magical world of Winnie the Pooh. Along with his mother Daphne (Margot Robbie), and his nanny Olive, Christopher Robin and his family are swept up in the international success of the books; the enchanting tales bringing hope and comfort to England after the First World War. But with the eyes of the world on Christopher Robin, what will the cost be to the family?