Featured Film: Hampstead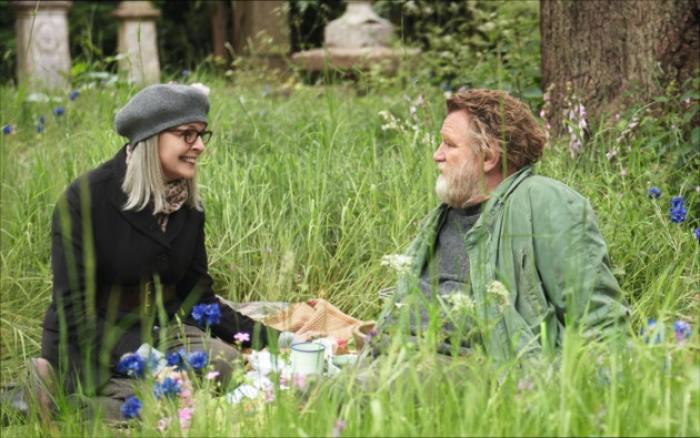 Film Screenings / Bookings
Sorry, we do not currently have any screenings planned for this film, keep checking back for more information or follow us on Facebook.
Due to changes made by our ticketing software providers to our seat booking system we would like to advise you of the new colour scheme for booking tickets:

Seats Available Dark Turquoise Sold Seats Light Grey
Genre: Comedy
Distributor: eONE Films
Rating: 12A
Advisory: Moderate Bad Language
Duration: 1 hr 43 mins
Film Format: 2D Digital
Synopsis
This story takes us on a journey of burgeoning love between a widowed American and a man who deliberately chose to remove himself from society. Putting nothing into society, yet taking nothing out, he is persecuted for his lifestyle and when he is being threatened with eviction he finds support from an unexpected source....namely Emily. Almost forced into rebelling by Fiona, her busy body head of the tenants association neighbour, Emily discovers Donald Horner, a man who has been practising his lifestyle for 17 years, yet is facing eviction by the developers who want to utilise his plot of land. Based on a true story this film shows the unpleasant side of some people's characters and the nicer side of those who are drawn out from their shells.