Featured Film: King Lear from Globe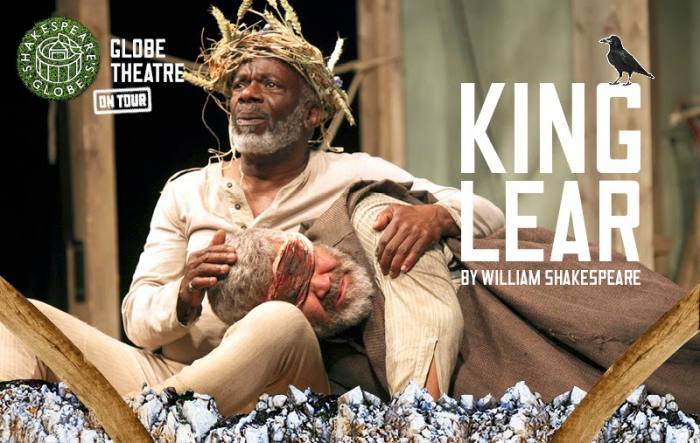 Film Screenings / Bookings
To book a showing, simply click on your preferred time.
Tickets not yet available Tickets available to buy
Due to changes made by our ticketing software providers to our seat booking system we would like to advise you of the new colour scheme for booking tickets:

Seats Available Dark Turquoise Sold Seats Light Grey
Genre: Live Theatre
Distributor: Cinema Live (UK)
Rating: -
Advisory: -
Duration: 3 hrs 0 min
Film Format: 2D Digital
Synopsis
King Lear has three daughters, but no sons. Boldly he makes a decision to divide his kingdom among his children, but fails to anticipate the consequences of his actions. His generosity is cruelly repaid and Lear finds himself adrift, wandering homeless and destitute. As he comes to realize the false values by which he has lived, he finally encounters his own humanity.