Featured Film: RSC: Coriolanus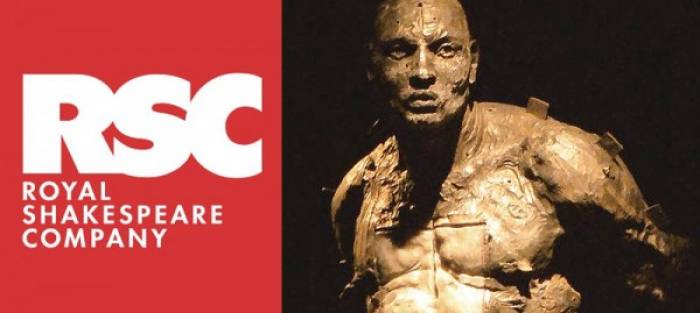 Film Screenings / Bookings
Sorry, we do not currently have any screenings planned for this film, keep checking back for more information or follow us on Facebook.
Due to changes made by our ticketing software providers to our seat booking system we would like to advise you of the new colour scheme for booking tickets:

Seats Available Dark Turquoise Sold Seats Light Grey
Genre: Live Theatre
Distributor: Trafalgar Releasing
Rating: -
Advisory: -
Duration: 3 hrs 0 min
Film Format: 2D Digital
Synopsis
A full-throttle war play that revels in the sweat of the battlefield, Coriolanus transports us back to the emergence of the republic of Rome. Caius Martius Coriolanus is a fearless soldier but a reluctant leader. His ambitious mother attempts to carve him a path to political power, but he struggles to change his nature and do what is required to achieve greatness. In this new city state struggling to find its feet, where the gap between rich and poor is widening every day, Coriolanus must decide who he really is and where his allegiances lie.