Featured Film: ROH: The Magic Flute (Encore)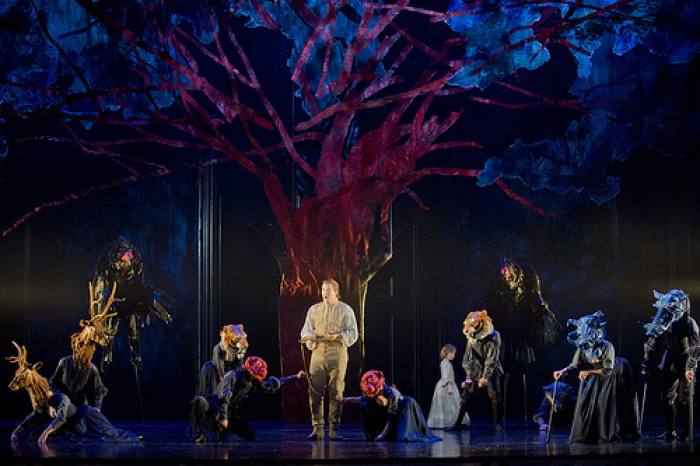 Film Screenings / Bookings
To book a showing, simply click on your preferred time.
Tickets not yet available Tickets available to buy
Due to changes made by our ticketing software providers to our seat booking system we would like to advise you of the new colour scheme for booking tickets:

Seats Available Dark Turquoise Sold Seats Light Grey
Genre: Live Show
Distributor: More 2 Screen
Rating: -
Advisory: -
Duration: 3 hrs 10 mins
Film Format: 2D Digital
Synopsis
Julia Jones conducts The Royal Opera's gorgeous production of Mozart's The Magic Flute with two wonderful casts including Roderick Williams as Papageno and Janai Brugger as Pamina. Prince Tamino promises the Queen of the Night that he will rescue her daughter Pamina from the enchanter Sarastro. He begins his quest, accompanied by the bird-catcher Papageno – but all is not as it seems… Tamino and Papageno discover Sarastro is a wise and kind leader. They undergo three ordeals. By the end they are united with their true loves: Tamino with Pamina, and Papageno with his Papagena.