Featured Film: Royal Ballet: The Dream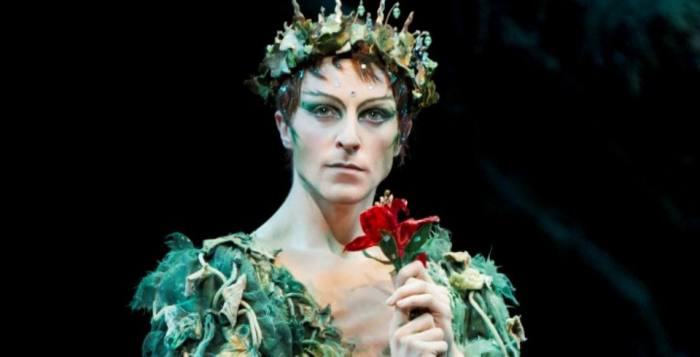 Film Screenings / Bookings
To book a showing, simply click on your preferred time.
Tickets not yet available Tickets available to buy
Genre: Ballet
Distributor: Royal Opera House
Rating: -
Advisory: -
Duration: 3 hrs 0 min
Film Format: 2D Digital
Synopsis
Frederick Ashton was Founder Choreographer of The Royal Ballet. His works define the English style of ballet – characterized most notably by precise, fleet footwork, sensuous épaulement (the way the shoulders are held) and gorgeous line of delicate simplicity. His many works for the Company are arguably its greatest legacy. The Royal Ballet celebrates this heritage through a mixed programme of three of Ashton's most loved – and most characteristic – works. The Dream (1964) is an enchanting adaptation of Shakespeare's A Midsummer Night's Dream to music by Mendelssohn. Symphonic Variations (1946) is Ashton's first masterpiece, and a breathtaking, abstract work on the beauty of pure movement. Marguerite and Armand (1963), inspired by the celebrated dance partnership between Margot Fonteyn and Rudolf Nureyev, is a tragic love story of great lyric beauty.