Featured Film: Song to Song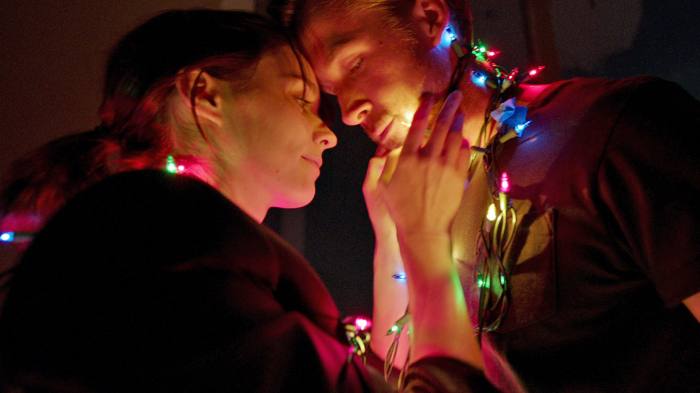 Film Screenings / Bookings
Sorry, we do not currently have any screenings planned for this film, keep checking back for more information or follow us on Facebook.
Due to changes made by our ticketing software providers to our seat booking system we would like to advise you of the new colour scheme for booking tickets:

Seats Available Dark Turquoise Sold Seats Light Grey
Genre: Alternative Content
Distributor: Studiocanal
Rating: 15
Advisory: Strong Sex, Sex References, Language
Duration: 2 hrs 9 mins
Film Format: 2D Digital
Synopsis
Song to Song is a film of mood, memories, and impressions that examines our disconnection from the sacred in our quest for sex, power, and money. Set in Malick's old stomping grounds of Austin, Texas, the film opens as budding musicians, singer Faye and songwriter BV meet at a party thrown by high-living record producer Cook, a man of considerable power in the industry who they look to for a foothold. In this modern love story set against the Austin, Texas music scene, two entangled couples – struggling songwriters Faye and BV, and music mogul Cook and the waitress Faye, whom he ensnares, chase success through a rock 'n' roll landscape of seduction and betrayal.