Featured Film: The Emoji Movie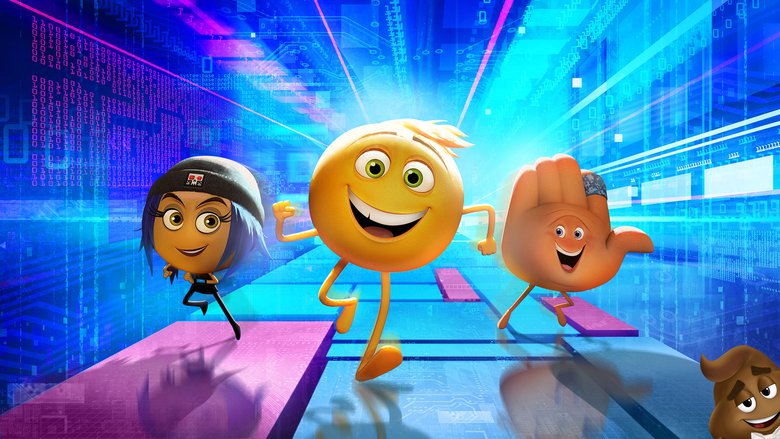 Film Screenings / Bookings
Sorry, we do not currently have any screenings planned for this film, keep checking back for more information or follow us on Facebook.
Due to changes made by our ticketing software providers to our seat booking system we would like to advise you of the new colour scheme for booking tickets:

Seats Available Dark Turquoise Sold Seats Light Grey
Genre: Animated
Distributor: Sony Pictures Releasing
Rating: U
Advisory: Mild Rude Humour, Comic Threat, Very Mild Bad Language
Duration: 1 hr 26 mins
Film Format: 2D Digital
Synopsis
The Emoji Movie unlocks the never-before-seen secret world inside your smartphone. Hidden within the messaging app is Textopolis, a bustling city where all your favorite emojis live, hoping to be selected by the phone's user. In this world, each emoji has only one facial expression - except for Gene, an exuberant emoji who was born without a filter and is bursting with multiple expressions. Determined to become "normal" like the other emojis, Gene enlists the help of his handy best friend Hi-5 and the notorious code breaker emoji Jailbreak. Together, they embark on an epic "app-venture" through the apps on the phone, each its own wild and fun world, to find the Code that will fix Gene. But when a greater danger threatens the phone, the fate of all emojis depends on these three unlikely friends who must save their world before it's deleted forever.