Featured Film: The Glass Castle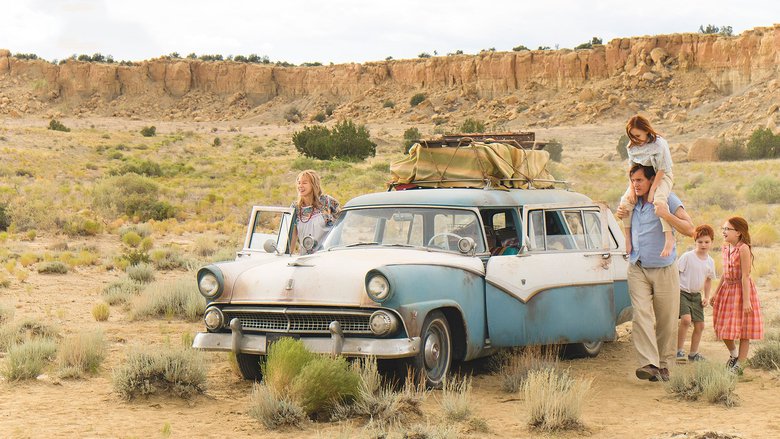 Film Screenings / Bookings
Sorry, we do not currently have any screenings planned for this film, keep checking back for more information or follow us on Facebook.
Due to changes made by our ticketing software providers to our seat booking system we would like to advise you of the new colour scheme for booking tickets:

Seats Available Dark Turquoise Sold Seats Light Grey
Genre: Biography
Distributor: Lionsgate UK Ltd
Rating: 12A
Advisory: Moderate Violence, Language, Brief Sexual Threat, Injury Detail
Duration: 2 hrs 7 mins
Film Format: 2D Digital
Synopsis
Chronicling the adventures of an eccentric, resilient and tight-knit family, THE GLASS CASTLE is a remarkable story of unconditional love. Oscar® winner Brie Larson brings Jeannette Walls's best-selling memoir to life as a young woman who, influenced by the joyfully wild nature of her deeply dysfunctional father (Woody Harrelson), found the fiery determination to carve out a successful life on her own terms.