Featured Film: The Seasons in Quincy: Four Portraits of John Berger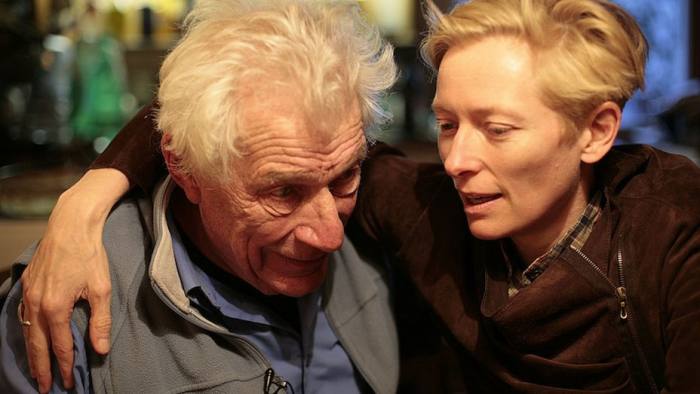 Film Screenings / Bookings
Sorry, we do not currently have any screenings planned for this film, keep checking back for more information or follow us on Facebook.
Due to changes made by our ticketing software providers to our seat booking system we would like to advise you of the new colour scheme for booking tickets:

Seats Available Dark Turquoise Sold Seats Light Grey
Genre: Alternative Content
Distributor: Curzon Artificial Eye
Rating: 12A
Advisory: Infrequent Moderate Violence
Duration: 1 hr 33 mins
Film Format: 2D Digital
Synopsis
John Berger was one of the most revered writers and broadcasters of the 20th century. The author of many groundbreaking works, including 'Ways of Seeing', 'A Seventh Man' and 'Pig Earth', he has touched the lives of millions, across multiple generations, with his fascinating worldview. The Seasons in Quincy: Four Portraits of John Berger is the result of a five-year project by Tilda Swinton and Colin MacCabe to produce a portrait of this fascinating figure and celebrate his ideas, his art and the man himself. The four essay films combine different aspects of Berger's life in the Haute-Savoie with ideas and motifs from his work amid the reflective atmosphere of his mountain home. Each film was created as an individual work of art but viewed together form a beautifully paced and meditative feature-length documentary that demonstrates how film can move beyond text and art to offer a multifaceted and multilayered portrait of an extraordinary human being.