Featured Film: The Shining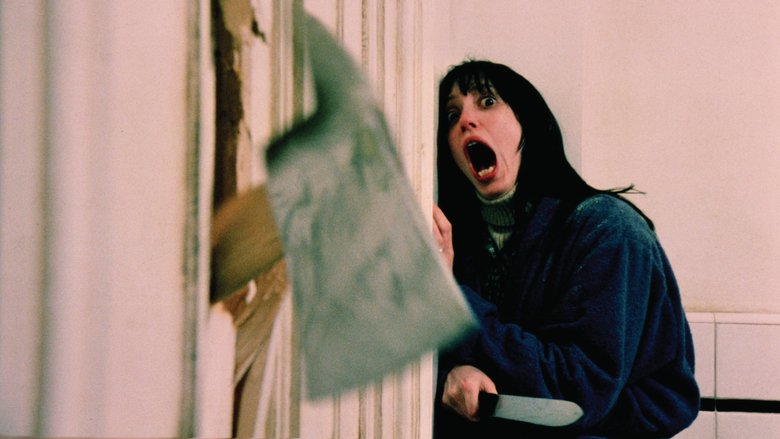 Film Screenings / Bookings
To book a showing, simply click on your preferred time.
Tickets not yet available Tickets available to buy
Due to changes made by our ticketing software providers to our seat booking system we would like to advise you of the new colour scheme for booking tickets:

Seats Available Dark Turquoise Sold Seats Light Grey
Genre: Drama
Distributor: Park Circus Ltd
Rating: 15
Advisory: Strong Violence, Strong Language
Duration: 1 hr 55 mins
Film Format: 2D Digital
Synopsis
Based on the haunting Stephen King novel, Jack Torrance (Jack Nicholson) becomes winter caretaker at the isolated Overlook Hotel in Colorado, hoping to cure his writer's block. He settles in along with his wife, Wendy (Shelley Duvall), and his son, Danny (Danny Lloyd), who is plagued by psychic premonitions. As Jack's writing goes nowhere and Danny's visions become more disturbing, Jack discovers the hotel's dark secrets and begins to unravel into a homicidal maniac hell-bent on terrorising his family.