Featured Film: Their Finest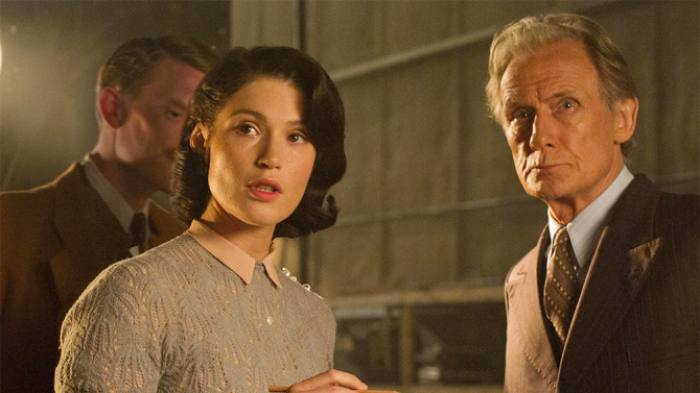 Film Screenings / Bookings
To book a showing, simply click on your preferred time.
Tickets not yet available Tickets available to buy
Genre: Comedy
Distributor: Lionsgate UK Ltd
Rating: 12A
Advisory: Infrequent Strong Language, Moderate Sex, Injury Detail
Duration: 1 hr 57 mins
Film Format: 2D Digital
Synopsis
During the London Blitz of WWII, British film crew attempts to boost morale during World War II by making a propaganda film. While the men are away fighting for our country, young Catrin takes the newly appointed role as scriptwriter and fights through sexist superiors to make her voice heard. Working alongside her is Tom Buckley, and their budding friendship turns into something unexpected as their incredible film comes to life. This film shines a rose tinted light and brings a rare smile to what was a tragic and tumultuous period of our history.