Featured Film: Whisky Galore!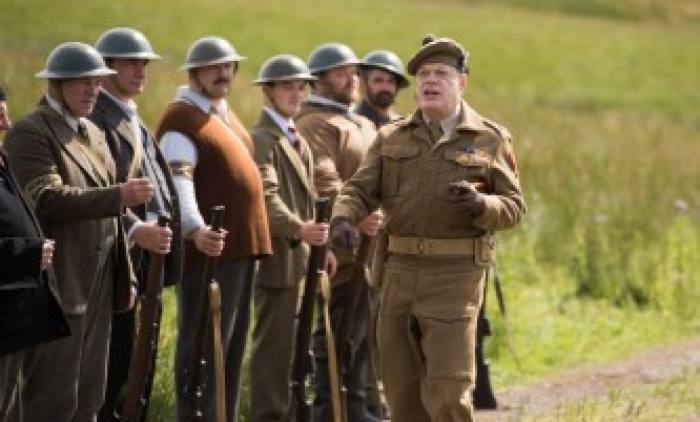 Film Screenings / Bookings
Sorry, we do not currently have any screenings planned for this film, keep checking back for more information or follow us on Facebook.
Due to changes made by our ticketing software providers to our seat booking system we would like to advise you of the new colour scheme for booking tickets:

Seats Available Dark Turquoise Sold Seats Light Grey
Genre: Alternative Content
Distributor: Arrow Films
Rating: PG
Advisory: Mild Bad Language
Duration: 1 hr 38 mins
Film Format: 2D Digital
Synopsis
During World War II, the tiny Scottish island of Todday runs out of their most precious commodity, their pride and joy: whisky. But as luck would have it, the freighter S.S. Cabinet Minister runs aground nearby during a heavy fog and the islanders are delighted to learn that its cargo consists of 50,000 cases of whisky, bound for New York. And soon enough, the looting begins, with the whole island partaking in the theft. When officious English commanding officer Captain Waggett (Eddie Izzard) demands return of the liquor, shopkeeper Joseph Macroon (Gregor Fisher) and his daughters Peggy (Naomi Battrick) and Catriona (Ellie Kendrick) spearhead an island rebellion in the remake of this classic comedy.