Featured Film: Withnail & I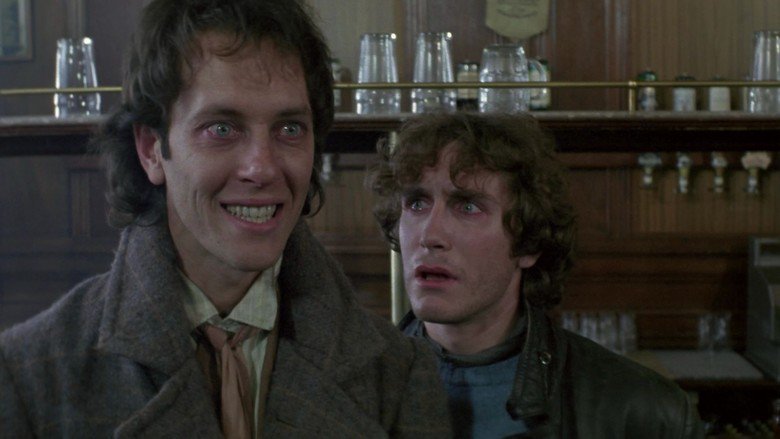 Film Screenings / Bookings
To book a showing, simply click on your preferred time.
Tickets not yet available Tickets available to buy
Due to changes made by our ticketing software providers to our seat booking system we would like to advise you of the new colour scheme for booking tickets:

Seats Available Dark Turquoise Sold Seats Light Grey
Genre: Comedy
Distributor: Studiocanal
Rating: 15
Advisory: Very Strong Language, Drug Use, Strong Sex References
Duration: 1 hr 47 mins
Film Format: 2D Digital
Synopsis
London 1969 - two 'resting' (unemployed and unemployable) actors, Withnail and Marwood, fed up with damp, cold, piles of washing-up, mad drug dealers and psychotic Irishmen, decide to leave their squalid Camden flat for an idyllic holiday in the countryside, courtesy of Withnail's uncle Monty's country cottage. But when they get there, it rains non-stop, there's no food, and their basic survival skills turn out to be somewhat limited. Matters are not helped by the arrival of Uncle Monty, who shows an uncomfortably keen interest in Marwood...