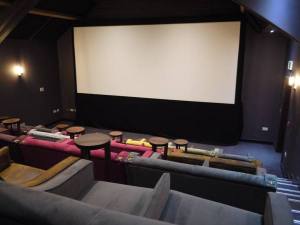 Posted on Thu 29th Oct, 2015
CINEMA RETURNS TO ILKLEY! Yes, that's right, we are opening on 12th November! Showing first, for a one off special screening, will be Ridley Scott's enduring Science- Fiction classic Blade Runner: The Final Cut.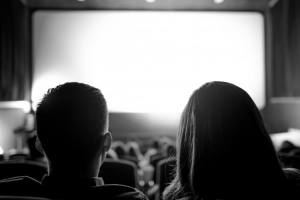 Posted on Wed 7th Oct, 2015 in: General News
Hang tight - we'll soon be publishing our films and events.